Raiffeisen creates the direction of digital currencies in the Russian Federation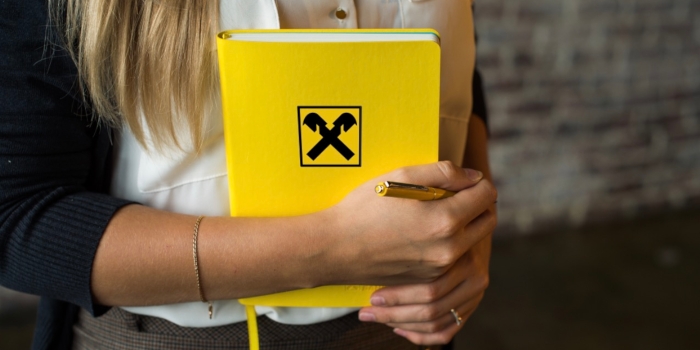 Photo taken from open sources
Raiffeisenbank plans to hire more employees for its investment banking team in Russia and create a new direction specializing in digital currencies and assets, a bank representative wrote by e-mail.
The investment banking team will be reorganized and will continue to be headed by Dmitry Sredin.
The new direction will specialize in digital financial instruments and currencies, as well as advise corporate clients on the digitalization of business processes.
Oleg Kornilov, who previously headed the local bonds department, will head the IB Capital Markets team. Anton Kukoba will head IB Strategic Advisory, previously in charge of syndicated lending.
The topic of digital currencies is becoming more and more relevant in 2021.The Bank of Russia plans to create a prototype of the digital ruble platform by the end of this year and intends to test it throughout 2022, First Deputy Governor of the Bank of Russia Olga Skorobogatova said at a press conference.
Decisions on the implementation of the digital ruble will be made after testing is completed. It is assumed that digital ruble transfers will be free for individuals, a commission is supposed to be charged for paying for goods, but it should not be higher than similar commissions in the fast payment system.
On the eve of the People's Bank of China, it is currently analyzing the possibility of using the digital yuan in cross-border transactions to meet market needs.
The central bank of Sweden has completed the first phase of a pilot project for its own digital currency. The regulator has identified several critical issues that must be addressed before the digital crown becomes available to residents of the country.
In early April, the Bank of Japan began the first phase of testing its own digital currency, which will last until March 2022. As part of this phase, the regulator will test the main functions of the digital currency as a payment instrument.